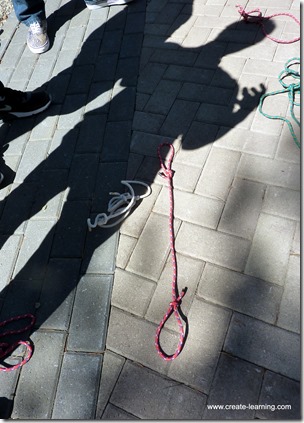 "The challenge of leadership on any level  – is to change continuously and, nevertheless, always remain together!" – Ichak Adizes
Teams grow & change.
Growth may align with personal, organizational or task growth.
As a team having awareness & preparedness for growth may help.
Growth takes pain, discomfort and hopefully learning from a new set of problems.
Questions to coach a team through growth:
How did the team get to where it is currently?
How did each team member manage to be a part of where the team is currently?
What did the team have to learn along the way?
What did each team member have to learn along the way?
What pace was 'quick enough' to keep the teams' work/output sustainable?
What 1 to 3 things are needed to make progress?
Which is a priority right now?
Who can the team go to for help?
How will the team notice growth? How will team members notice growth?
What problems will detract us from making progress?
When those problems occur how will we make progress?
What indicators have we found useful to show that progress is being made?
Our next team experiment?
When will we meet to share what we learned?