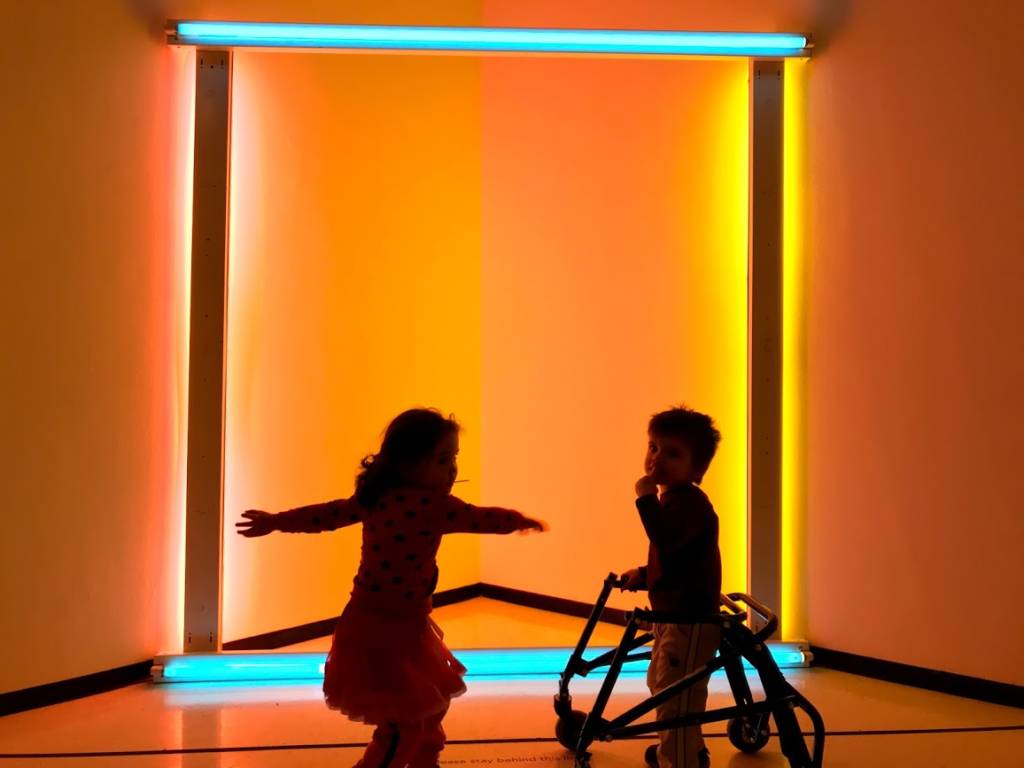 Is resilience and bounding back faster what we need now?
With the covid19 pandemic and our need to adjust to different ways to work, live and tolerate our family, we see resilience and the need for more resilience everywhere.
Over socially-distanced coffee, a friend commented on how they've facilitated four 'resilience and bouncing back faster' workshops.
I sat, took a deep breath, and asked,
'Is resilience and bouncing back faster what we need right now?'
They stared at me and said, 'Yes.'
I responded, 'I'm not sure, and I feel that we need some time to be vulnerable, share what is happening to allow for empathy, discuss what the company can do and what we can do, and how we can talk as a community. When we rush to 'bounce back' too soon, the strength and resilience may be a false or weak signal that bad shit is still happening, and we cannot ignore that.'
What is resilience?
I like how Ann Masten Ph.D. shares that 'resilience refers to positive adaptation to adversity, but there are different perspectives on defining resilience exactly. We need to think of resilience as the capacity of a system, whether a person, a family, an economy, or a community, to adapt successfully to challenges threatening functioning, survival, or the development of that system. All of our of us, as individuals, depend on many other systems for our resilience.'
Resilience is the capacity of a community system
When we send people to resilience training, state that we need more resilient people, or claim that resilience is a character trait, we focus on resilience as an individual effort. This is most likely an American business focus on the individual and that when things are tough, we need to build the individual(s). However, when a company focuses on the individual (you), they can separate, be prejudiced, and be biased against you because you are not resilient – this is how the company defines resilience in an individual (see the Euthyphro dilemma).
Five ways to support the emergence of resiliency
When you think of resilience as an emergent thing, then the thought about the environment and the conditions that help to feed the resiliency may become a point to the discussion, and I think that's better 🙂
Don't focus on being resilient; focus on what is currently happening and what you are learning (about the company and yourself) during that time. Ask, from the challenges and obstacles, what pleases me about how I am making sense and understanding what to do? 
Don't keep yourself isolated; seek and discover other people, communities, and chances to listen to what others are doing. Ask, when I am with others, what differences do I notice, and how are they figuring things out? What are they doing that I can borrow and use for myself and my community? 
Don't beat yourself up; this shit is tough… and it is ok to feel down. Focus on accepting the times you feel down, and share that with your community and friends. Ask, in the past, how did I notice things getting better when I've reached a breaking point? 
Don't rush things; resilience is time, and time builds resilience. A workshop, training, TikTok, or Instagram post will not magically build resilience. When going through change, we rarely notice the change or what is working well because it feels like a preliminary or it ought to be BIG … but resilience, like change, is continuous and happens. Ask, when I feel resilient, how am I different? How are others around me different? What within the environment is happening when I notice this difference? 
Don't set goals; focus on your community and your ability to notice what is working well to amplify and not working well to dampen during this journey. Resiliency doesn't emerge through goal setting; it occurs through detecting the shiny objects in your periphery. Ask, when I notice comfort in adversity, what am I seeing? 
The environment and the systems we create to support the emergence of resiliency are more useful than you feeling like you need to be resilient or your company telling you, 'we need more resilient people.' We live in complex-adaptive-systems, and our purpose is not a solipsistic focus on me or the self. Our purpose is to construct systems that allow for behaviors that are helpful to all of us.
Resilience and bounding back quickly is not what's needed now. Now, what is useful is connections and healthier, more robust networks to help our community and set resiliency conditions emerging naturally.