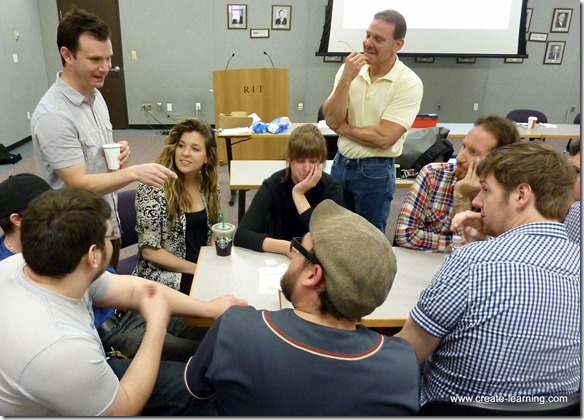 Solution-Finding & Innovation Thinking is more than a set of tools. It is a different way of thinking and approaching work. Plus, I enjoy finding and phrasing questions that break stuckness in thinking.
Thinking
Looking at what you want SOLVED … While working with the product, service, person, system, etc… Allowing the consequence of an action to share or display information & useful adjustments.
Reason
Consequences of an action can be measured & evaluated to improve performance.
Question
How will I obtain (gather, capture, understand) & use feedback to improve performance?