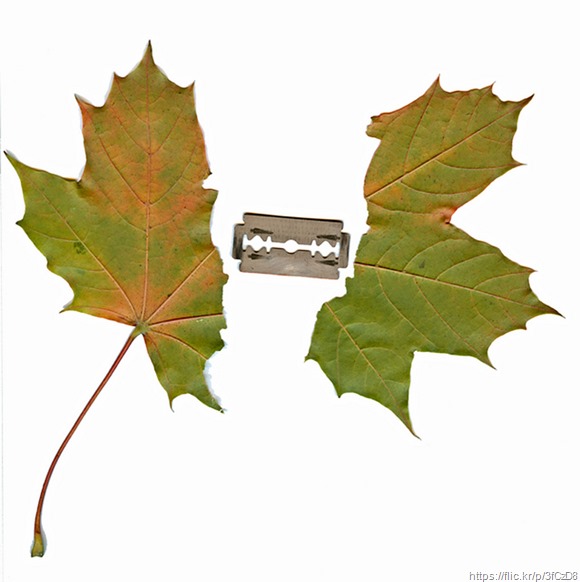 Solution-Finding & Innovation Thinking is more than a set of tools. It is a different way of thinking and approaching work. Plus, I enjoy finding and phrasing questions that break stuckness in thinking.
Thinking
Looking at what you want SOLVED
Sometimes the useful result is between the two extremes of doing all or nothing.
Reason
Identifying a partially completed action that produces a result that is good enough takes advantage of the benefits of action and non-action.
Question
How will I retain a useful resource when I only partially complete the action or task?
What partial action is good enough?
What clues or indicators will I notice when good enough happens?