Facilitated the orientation program for the incoming MBA class of Simon Graduate School of Business at the University of Rochester.
Outcomes of the Team Building & Leadership Development included;
Student teams created a foundation of team-development.
Shared language of team-development and leadership within the MBA program leading to enhanced communication and school work.
Supplied students with skills and techniques to work as a team and properly handle conflict that will arise
Supplied the students with team building and leadership models that can be used immediately and will benefit their future work.
Students got to know each other in a fun and relaxed environment
Here are some photos and comments from the MBA Students. To see all the teambuilding & leadership photos
Working informally with the team was the biggest highlight.
Thought the idea of team games was brilliant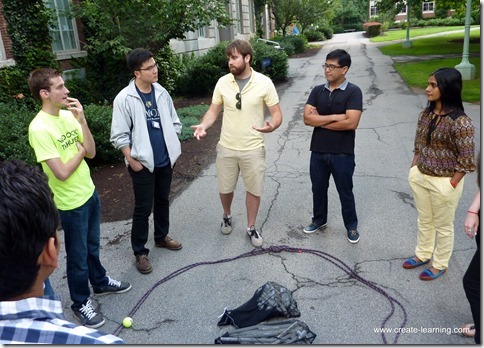 This orientation provided me with a new perspective on leadership and communication. The facilitators really challenged us to think creatively, to work together to solve complicated problems using new methods, and most importantly, to reflect on how to positively change our tactics individually in order to become more effective leaders and communicators.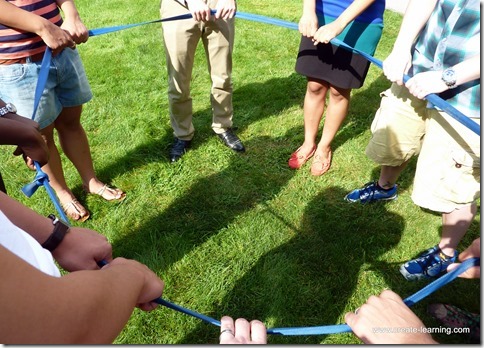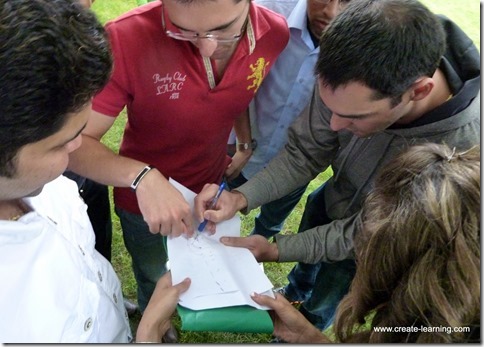 It was great getting a head start on meeting my classmates and having some excellent bonding.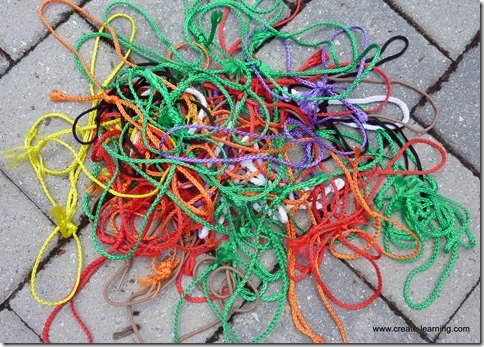 Loved having the different leaders for each station – a great, diverse group of people made it more interesting (real people, not enthusiastic drones).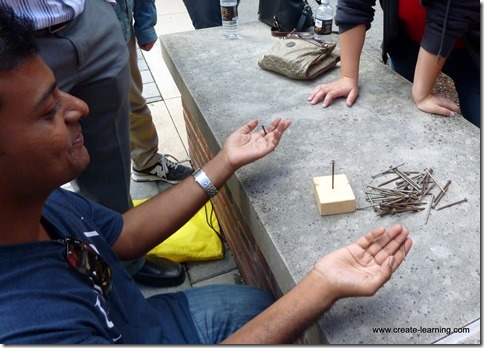 Gave me insight as to how I currently interact with group members and how to improve my communication skills within a group.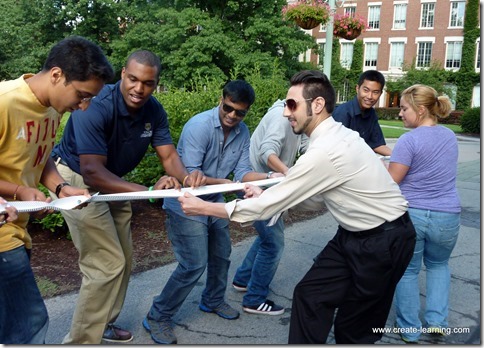 The exercises gave me a better outlook on how to approach my problems.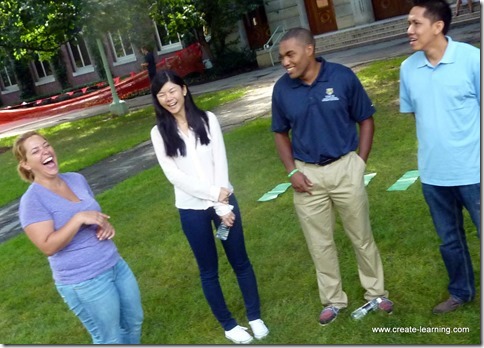 Enjoyed working with new students and being given the opportunity to continue to learn more about them during the activities in addition to quickly learning how to work with others.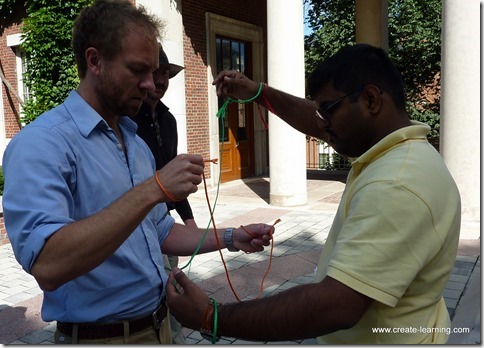 I loved how interactive the sessions were. Gave me an opportunity to break the ice!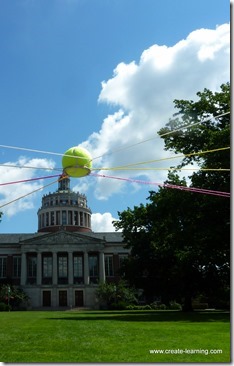 Getting to know classmates made the weekend worth it.
During my Simon School orientation, I had the opportunity to build my communication skills through small group activities. These activities not only honed my ability to effectively communicate with others to achieve an end goal, but also gave me a deeper understanding of how I and my fellow students relate to on another. The team building that was apart of my orientation will directly translate into my new year at Simon.
We had a great time! Thank you University of Rochester Simon Graduate School of Business.
Are you looking for team building and leadership development?
Contact Mike or call 1.716.629.3678 to make your team and leadership better.
michael cardus is create-learning