I had a great time sharing with The Mind Leadership Podcast
Systems-drive-behaviors is a key motto for Mike Cardus, an expert at organizational development.  Mike takes us on a journey through the history of leadership and how it emerged and evolved from charisma leadership to transformational leadership to a distributive leadership style.
In the podcast, I share leadership research ideas and how our perception is influenced by research, popular literature, and ideas of leadership.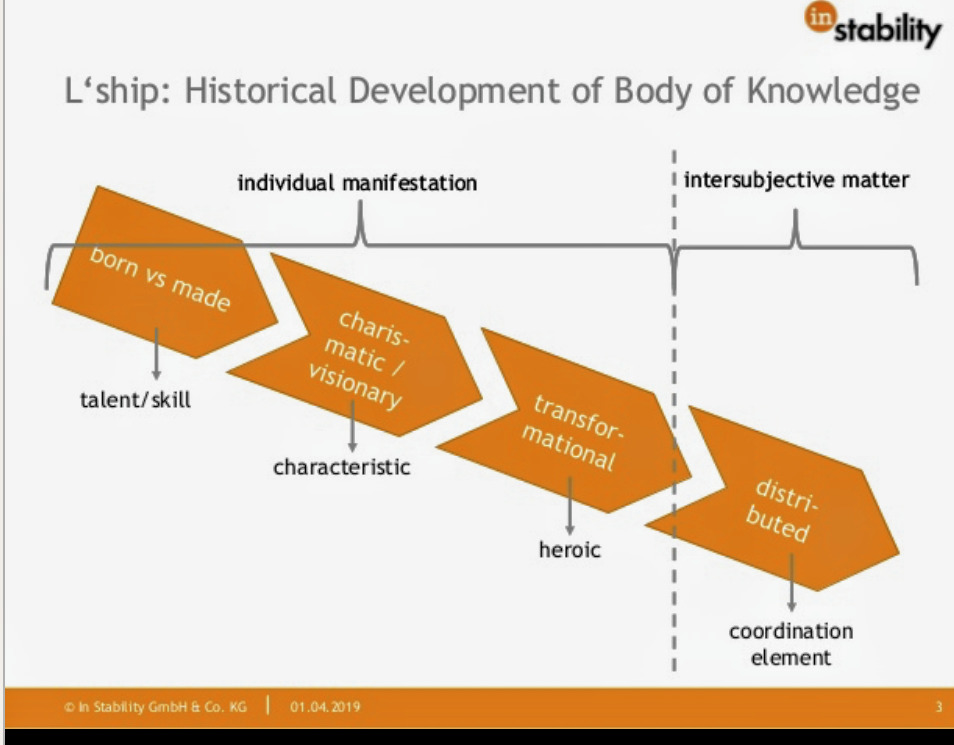 We also talk about enabling and governing constraints to seek patterns and develop multiple concepts to amplify and dampen from those patterns.