With the end of the year approaching, this week is great to share some of my favorites of 2012.
Here is the schedule it may change;
Favorite Images Used in Workshops and Speeches 2012
This certainly became a daunting task.  With more travel, conferences and organization development, team development, consulting and coaching work supplied me with more ideas and inspiration to work with.
While not comprehensive, they are my favorites.
Below each image is a link to some content.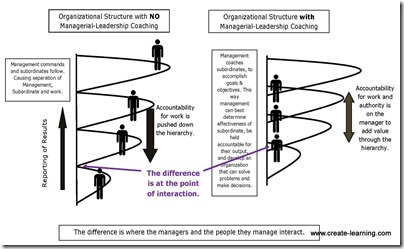 The Difference is the Point of Interaction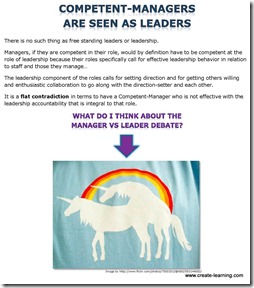 Management vs. Leadership. Like Two Unicorns Sexting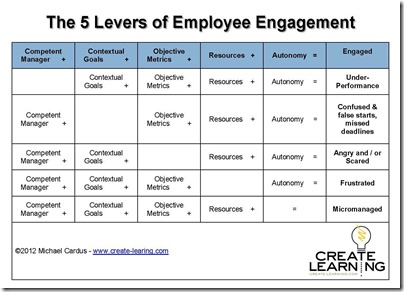 The 5 Levers of Employee Engagement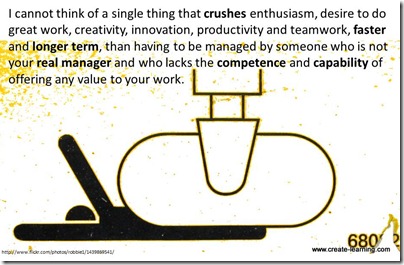 Accountability. Who is held accountable for your work?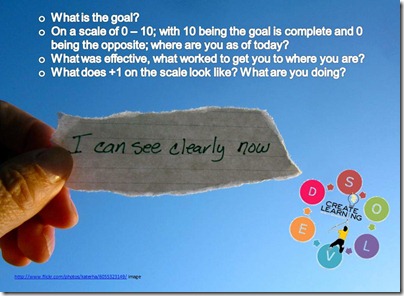 How far have you gotten? What worked to get you there? What does x+1 look like?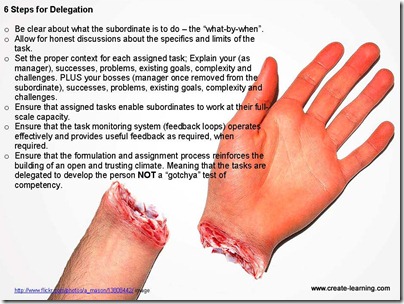 Delegation – Setting the foundation of what is expected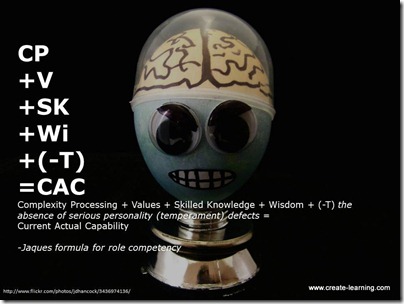 5 Steps to Determine Competency in Work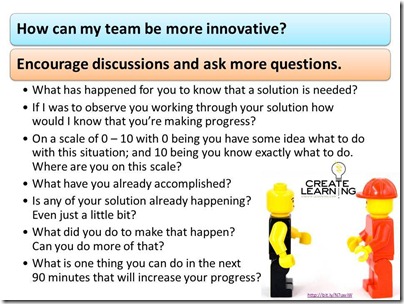 Blocks to Creativity and Innovation. Tools to Release Creativity and Innovation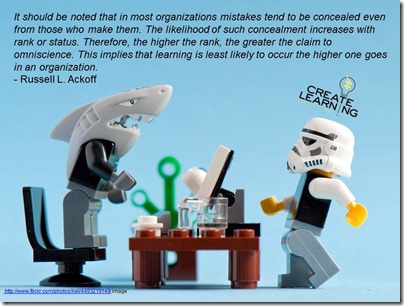 Learning is least likely to occur the higher one goes in an organization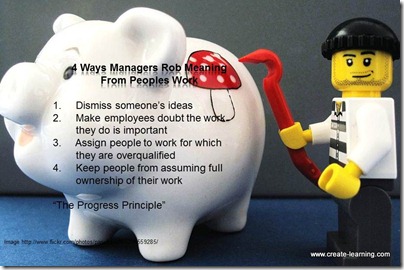 4 Ways Managers Rob Meaning From Peoples Work

Identifying the Solution 1st, Makes Things Easier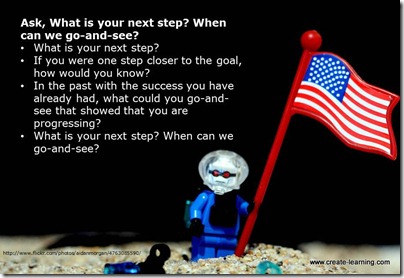 What Coaching Questions Should I ask?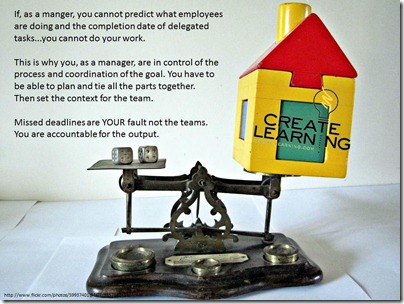 How accurate are your predictions?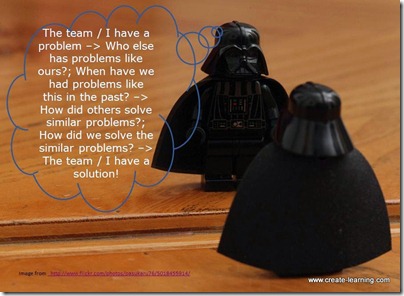 The Team / I have a Problem to The Team / I Have a Solution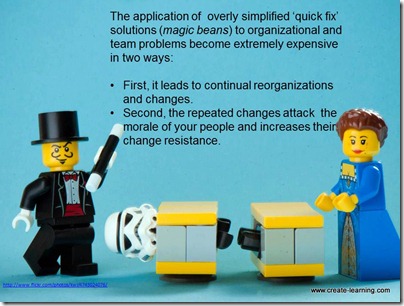 Your Quick Fixes are Exacerbating Your Organizational and Team Problems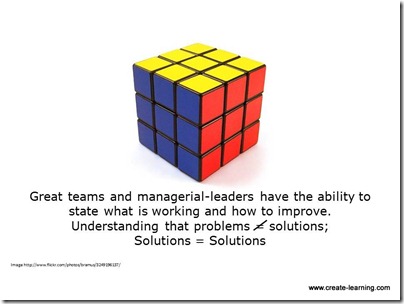 The Solution is Not Necessarily Directly Related to the Problem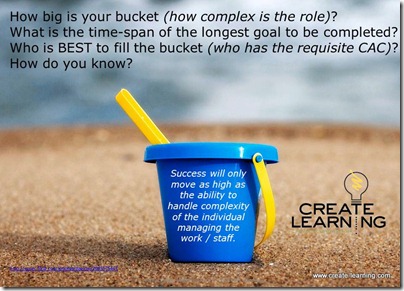 Managing Complexity and Change Presentation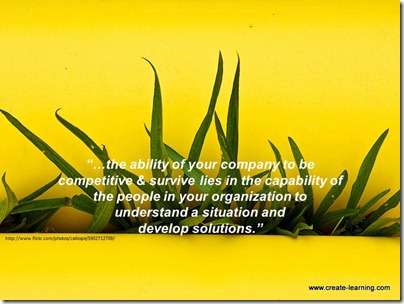 2 Steps for Change: Understand the Situation, Develop Solutions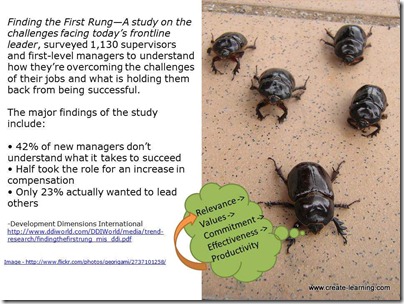 If You Value Something You Are Motivated To Pursue It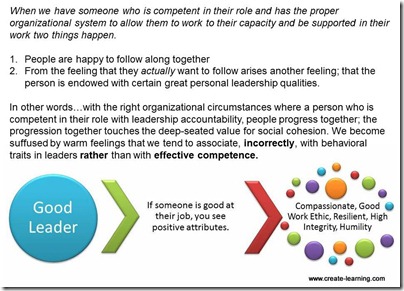 Demystification of Leadership Presentation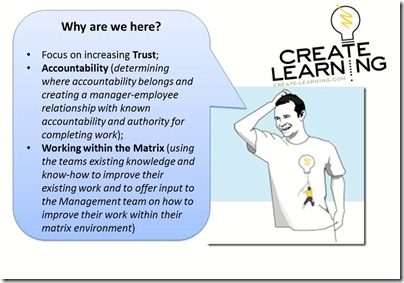 Trust and Accountability within Teams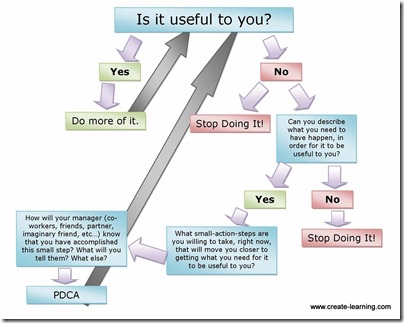 Within Teams Everything is Useful. You Just Have to Determine, how it is useful to you.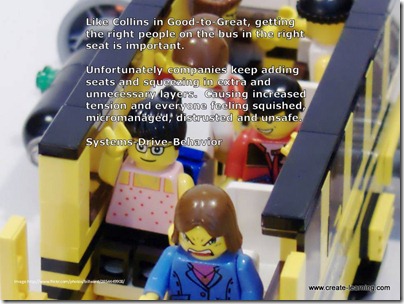 Right Bus, Right People, Right Seats? Why Your Organization and Team are Still Unproductive.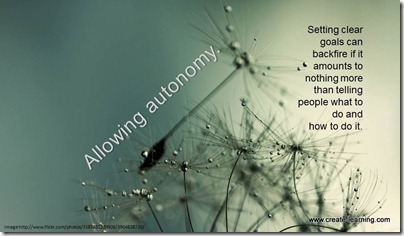 Making Progress Motivates Workers
What an amazing year 2012 was! Looking forward to meeting and working with your team and leaders in 2013.

michael cardus is create-learning