For the past 5+ years, I have been an organization development consultant in a process called
GetSET
. Partnering with many nonprofit health and human services organizations within the Buffalo Niagara Region of New York State.
Above are the presentation slides from a
team building
session I facilitated with six nonprofit leadership teams. The objectives were to develop a team-based process to maintain the gains in infrastructure and team development, plus value propositions using data.

How to Create and Sustain Team Performance
Workshop Overview:
Team performance requires departments, teams, and people to work together to define goals and what the solutions will look like once the goals are achieved. This requires effort from the manager/ team leader, team members, and the company.
This effort does not have to be the manager telling team members what to do or telling them what is wrong. The effort is determining how the team and person cooperate best – quickly finding what works and doing more of it.
When teams have a shared model of team performance, the teams' effort can be used to make progress on achieving the goals as opposed to infighting and politics.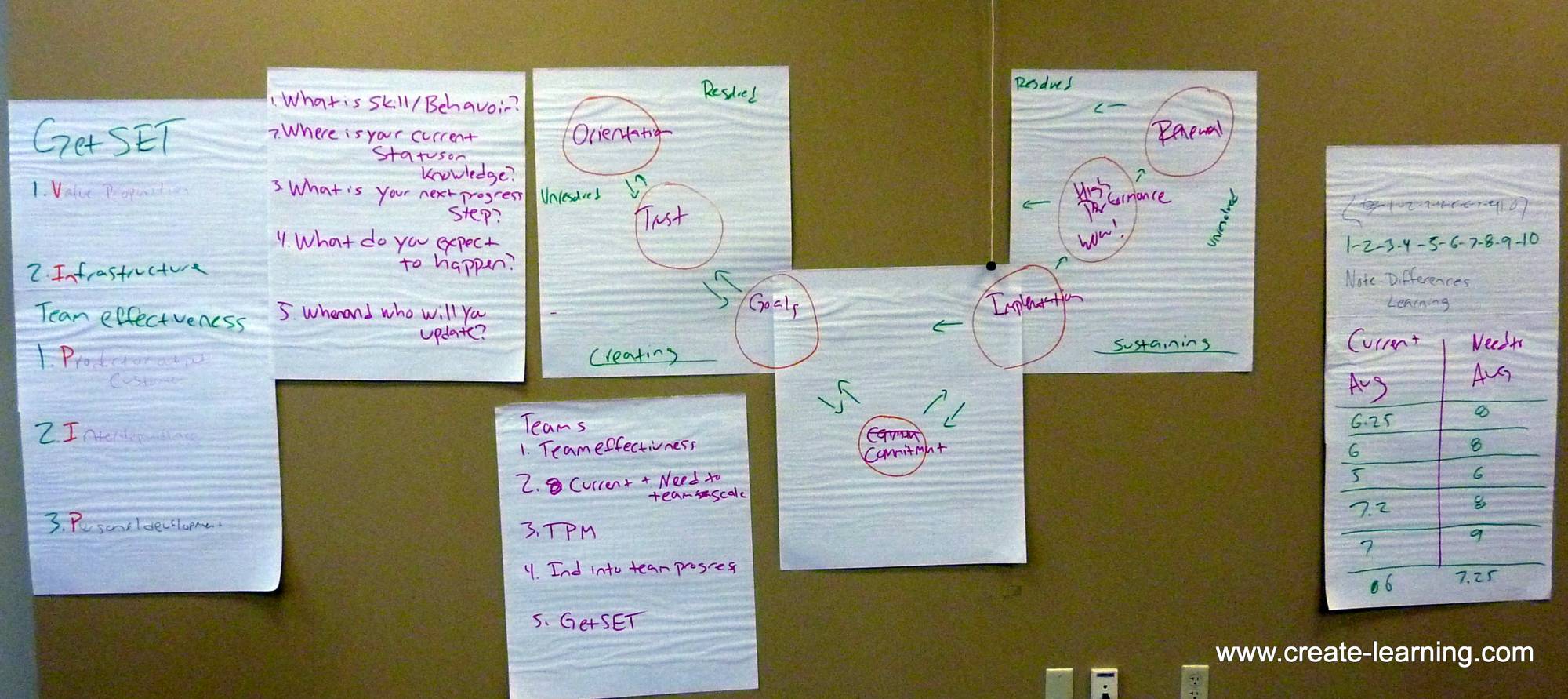 What will this workshop look like?
An interactive format combining Team Building Activities and Simulations
Understanding of a Team Performance Model that can be immediately transferred to the team and team success.
Active discussion, based upon the 7 Steps to High-performance teams
Have fun, laugh and build the team using real examples and real work
How will we make progress?
How to develop and lead high-performance teams using an evidence-based model
Effective prevention and intervention methods to address challenging team member behaviors
Steps to create buy-in for the team projects from people who are outside the team