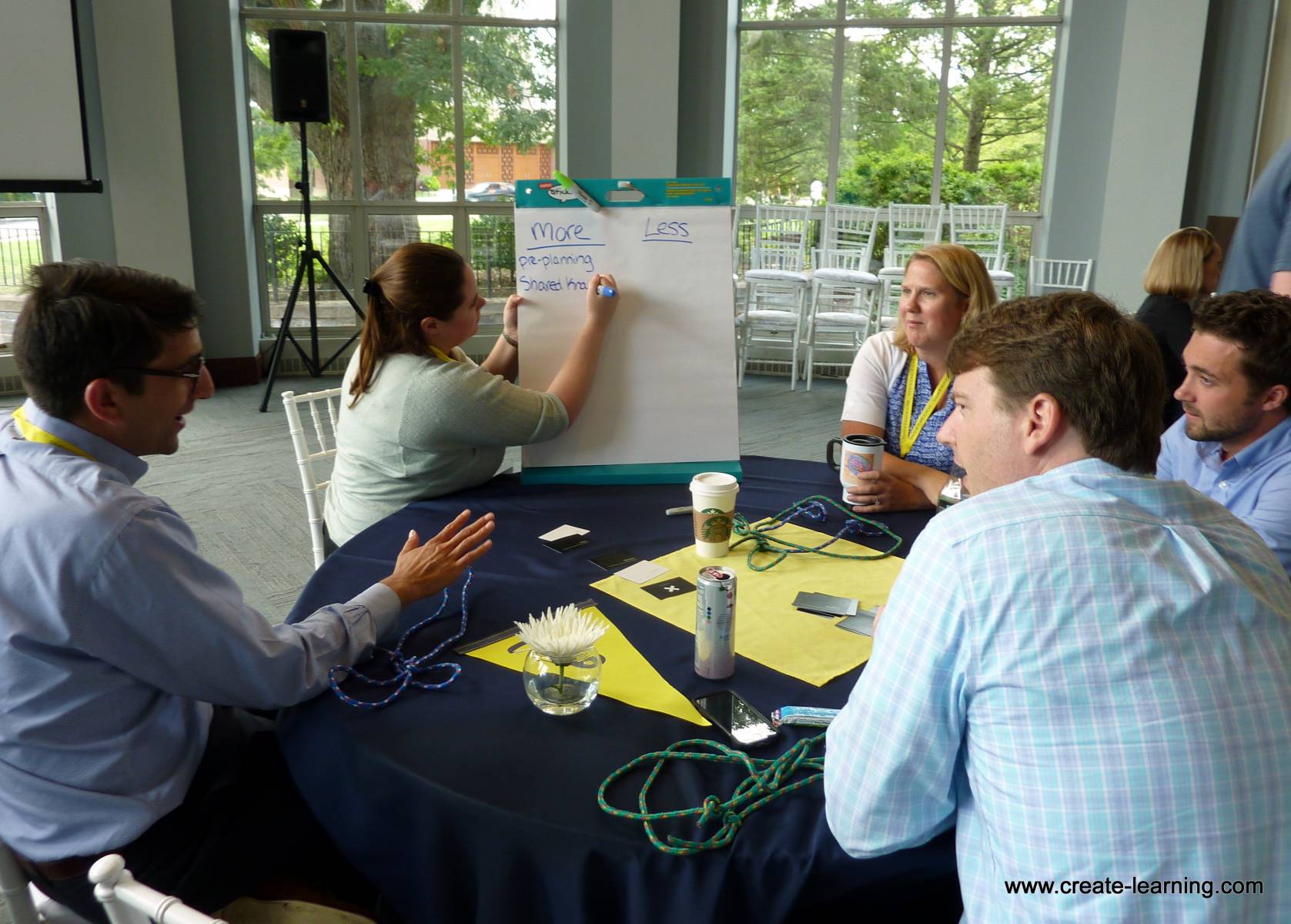 Corporate team building works when the team learns and makes changes to how the work gets down.
What?
You had a beautiful day team building!
So what?
Through the corporate team building activities and discussions, each person connected the learning to applications within their team and leadership.
Now what?
We are back at the office, how can we make a difference in how our teams work?
Moving through the what, so what, now what process occurs with every team building day, the connections and learning from the day lose power and focus when people get back to work and return to their day to day tasks.
---
The 'Now what?' of Corporate team building
Below are the suggestions that I shared with a recent client.
At the end of our day, during the processing and implementation period, we asked each person to respond on flipchart paper to:
What did you find useful about today?
What is 1 small change you will make in your work tomorrow morning?
How will others notice this change?
I typed and sent the responses. The client and I had a conference call with the management team. In that conversation, they decided to create 3 committee teams to take continued voluntary action.
From the notes and our conversation three committees were established:
Communication – within and between offices
Innovation – and sharing what works
Teamwork – within and between offices
From those areas, people will volunteer to be involved with the committee of their choosing:
The committee members took some time and worked through the 'Distinctive, Working Well, 100 Days Better' document
From the 100 days better column the committee identified 2 to 5 areas of focus
They completed the 'Short-term action planning document.'
They created an agreement to do something within the next 100 days within each area of Communication, Innovation, Teamwork
Everyone meets again in about 100 days.
Each committee shares what was accomplished and what feedback was received
They determine what they want to continue or stop doing.
Repeat the above as necessary.
---
The above process accomplishes:
Recognition and how to increase what's working
Recognition and how to decrease what's not working
A person-centered team building and change process. Using the team members as experts to improve their work
Short feedback on what is working and not working, in 100 days people can determine what to increase and decrease
A team learning together while doing real work is the best type of team building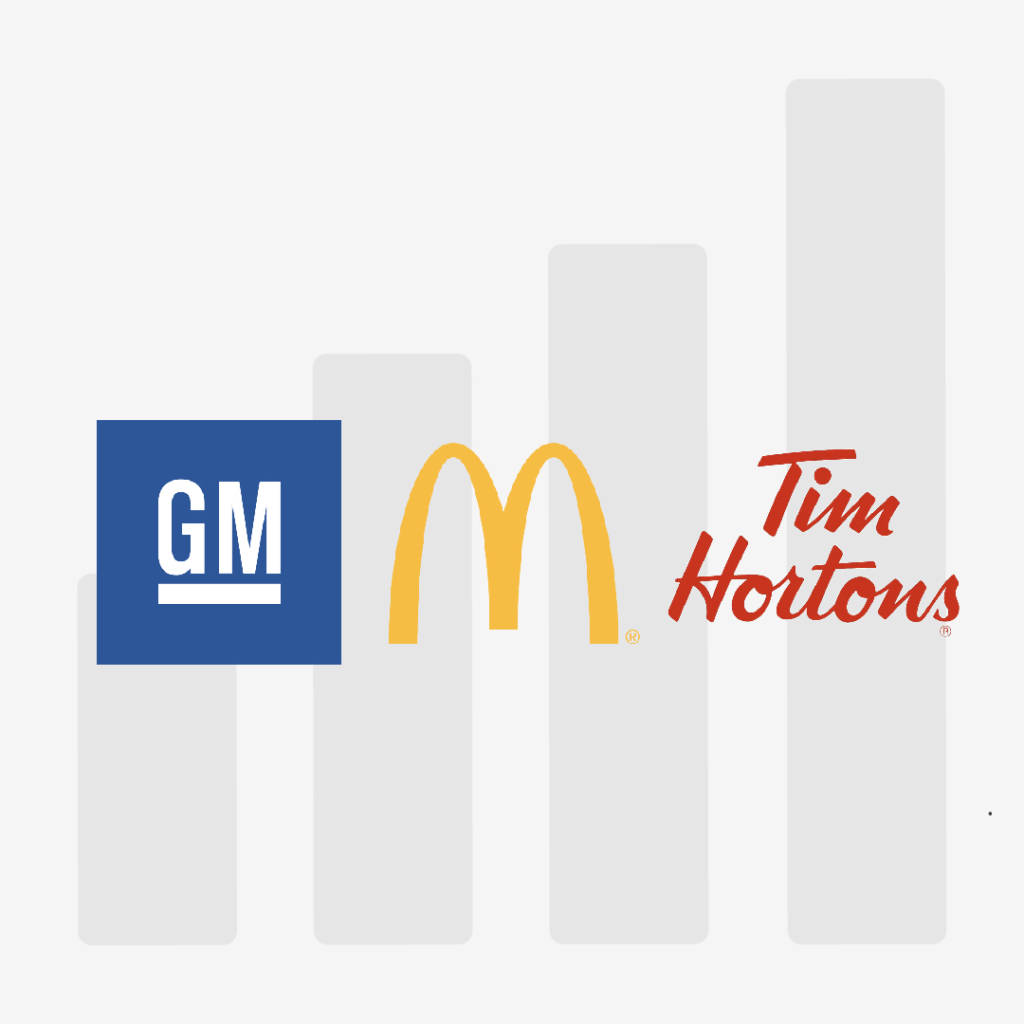 Join executives from GM, Tim Hortons, and McDonald's.
Leaders from these organizations and many others have partnered with mike to improve their team performance.