Working with a company to develop:
Value Proposition(s) that are useful to focus the board, company, customers, & staff on what the company does well.
Create quality improvement plans to increase what-works while decreasing what-doesn't.
Develop ways that the company can increase its resiliency, ability to change & sustain when faced with external and / or internal threats.
Co-develop data maps of 1,2,3 that will be used throughout the company as a shared process for management, change, & increasing what-works.
Strong cross-functional teams that have broad boundaries of authority to improve the work & innovate better ways of serving customers.
The above objectives are part of a 2 year organization development process.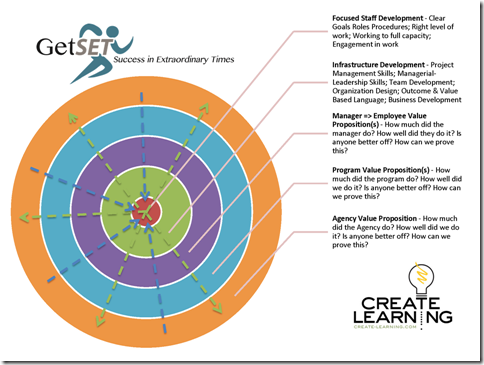 The images + process below is a 1-day workshop that served as a beginning format to frame Value Propositions & create a shared method to capture stories of what's working + what's not working.
It was a fun team building day!
We started with '7 Steps to High-Performance Teams.' This created a shared understanding of where this team currently is, evidence of their current state, & how we will progress through our work.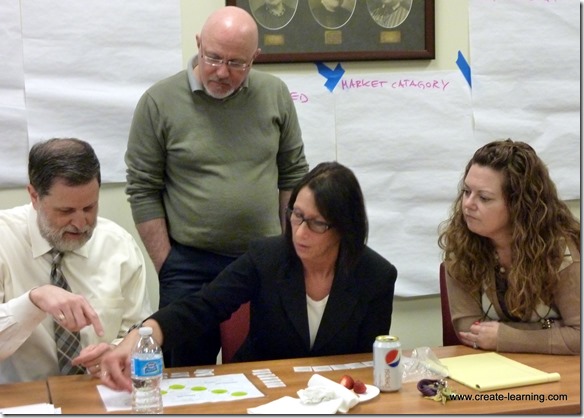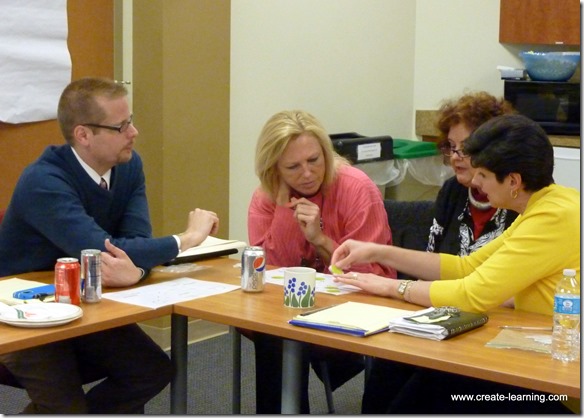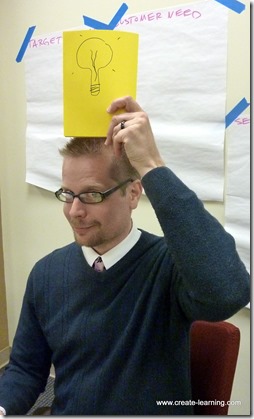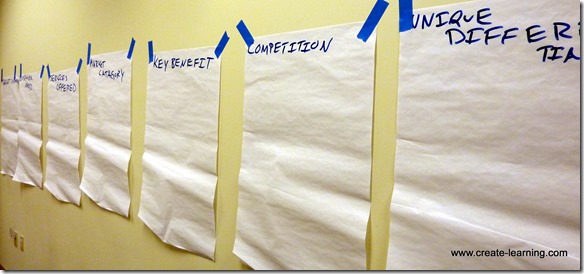 Beginning the work on Value Proposition Creation.  The team was asked to work through a series of questions & share their perspective of:
target customer?

customer need?

service / product name?

market category?

key benefit?

competition?

unique differentiator?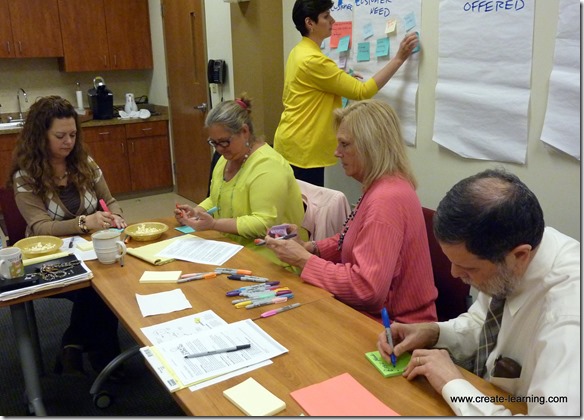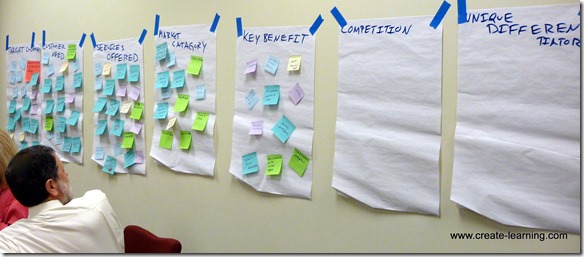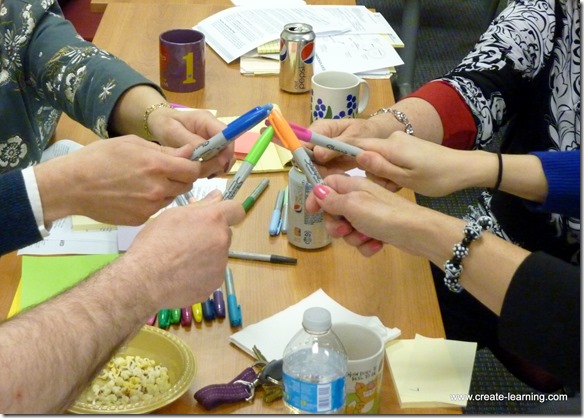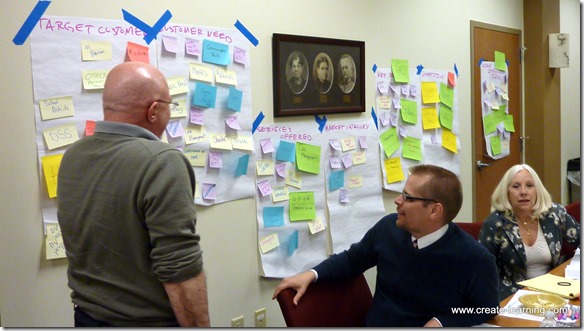 As the stories, discussions, disagreements, & sharing continued we began to see common areas & emergent themes.
All the post-it notes & ideas were written down & placed into a report. The company was asked to read through the responses, share the report with co-workers & work on draft Value Proposition statements.